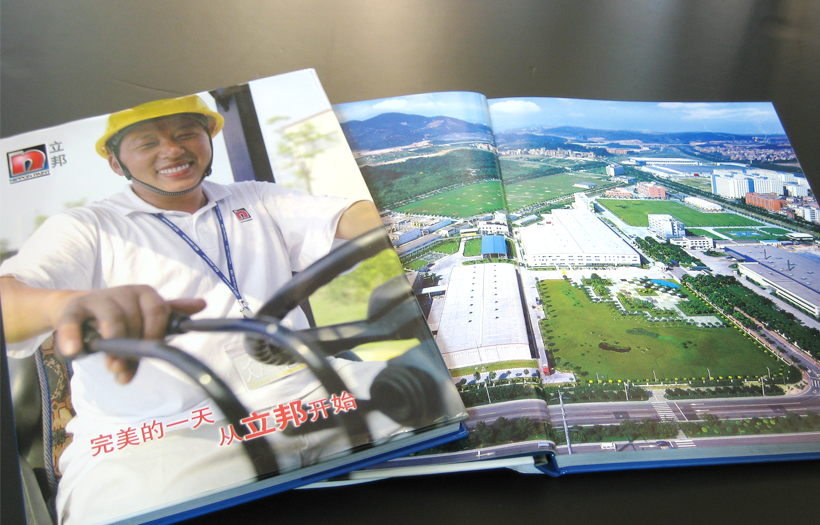 Overview
Established in Tokyo in 1881, Nippon Paint has grown into the largest paint manufacturer in Asia over the years. With a rich, illustrious history, the company wanted to celebrate its anniversary by publishing a special edition commemorative picture album entitled A Perfect Day Starts With Nippon. The book aimed to demonstrate the significant contribution Nippon Paint has made to the community, while recognizing the hard work and determination demonstrated by each and showcasing this famous brand.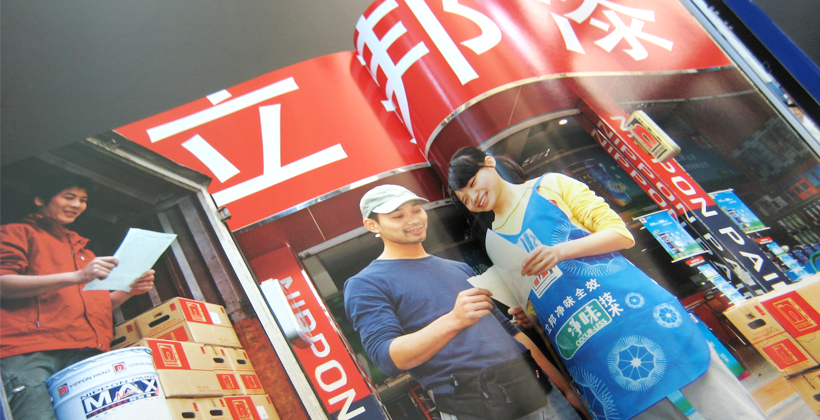 Challenge
Keen to ensure that the album would be treasured for years to come, Nippon Paint wanted to develop a high-quality book that featured artistic photographs of the daily lives of its employees, major landmarks and achievements, and the company's involvement in local communities. However, the book also needed to properly communicate the brand and demonstrate Nippon's core values, leading market position and strong commitment to corporate social responsibility. As such, they turned to Bamboo Design.
Solution
We worked with extremely talented photographers to capture the essence of life at Nippon, photographing employees from all walks of life in their daily routine, whether mixing the paint or enjoying lunch with colleagues. This heartwarming pictorial was accented with a stunning collection of architectural shots, featuring grand buildings decorated with Nippon Paint. And we highlighted the company's commitment to the local community by sharing cultural images of the cities in which factories are based, showcasing the brand's impact on local life.